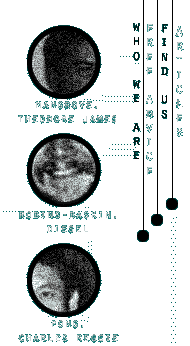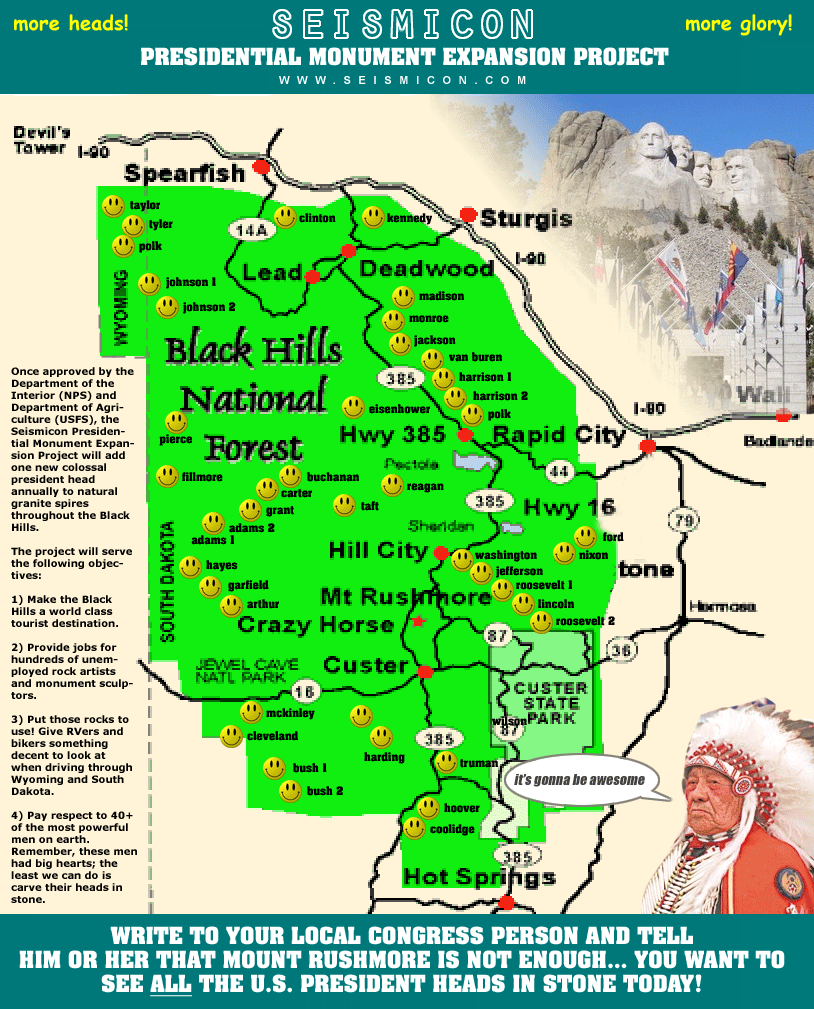 The rumors are true...
We're adding heads to Mount Rushmore!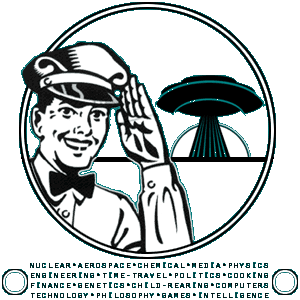 Introducing the world's foremost team of experts, serving all industries and outcomes, public and private.
Whether you are a third world dictator looking for a better mosquito repellent, or a first world president looking for a better fighter plane, we will advise and craft a solution to suit your needs.
Our central headquarters are located in the East Coast's cyberspam capital, Boca Raton, but we have offices throughout the world. No matter where you are located, we can probably make it to your place within a few hours.
Our stategic solutions have changed the world and will continue to do so in the following industries: nuclear, aerospace, computers, fast food, media, finance, time travel, and entertainment. When your special problem has been touched up and down and felt all around by the probing hand of Seismicon, you too will exclaim, THANKS A BUNDLE, SEISMICON!